Restoring people and nature, one river at a time.
Click a photo to learn more about each project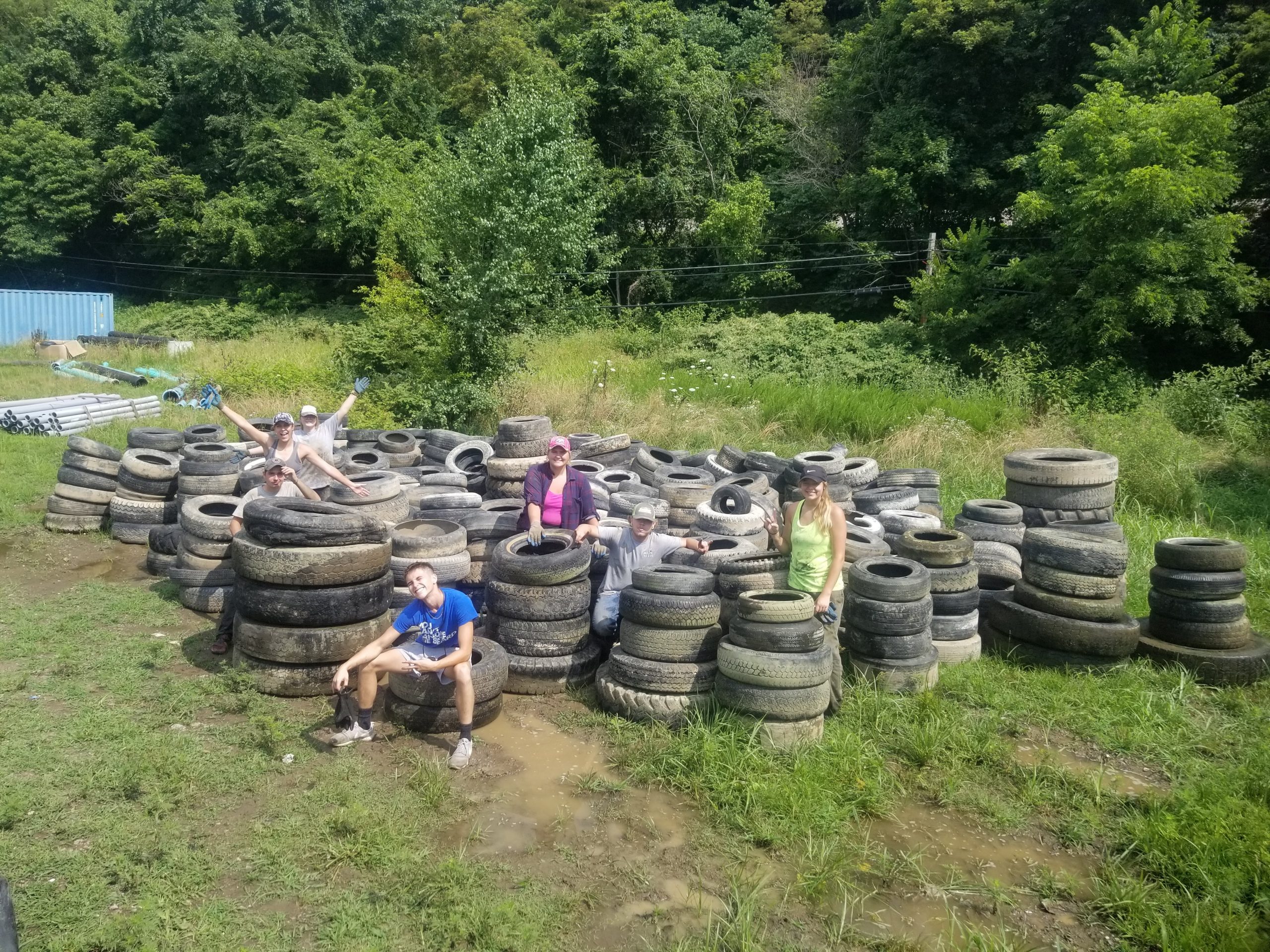 Remediation and Comprehensive Cleaning
StreamSweepers is an award-winning, statewide river restoration, training and work experience program for college-aged young adults and veterans. in 2018, StreamSweepers completed their 4 year Rappahannock Watershed Cleanup Campaign – 140 miles of riverbed and 280 miles of riverbank, all ecologically assessed and remediated of toxic trash, some of which is known to leach hormone disruptive compounds into the water.
This incredible undertaking would not have been possible without the hard work of former On-water and Program Managers, Debbie Manzari and Beth Seale (pictured right). No other enterprise on the East Coast has completed this type of work at this scale. As a non-profit, we rely solely on donations and sponsorships from generous people and dedicated organizations.
After two years of planning and assessment (2017/2018), we began cleanup on the Clinch River in 2019, working closely with many federal, state, and local agencies and organizations to ensure that we were not disturbing the threatened and endangered species therein. From our two years of assessment, we know that there are roughly 10,000 tires and countless other waste in its bed and banks. Through 2022,
StreamSweepers hopes to restore the biodiversity back to the Clinch river while providing meaningful work experience to residents of Southwest Virginia. Contact Maddie Gordon for more information.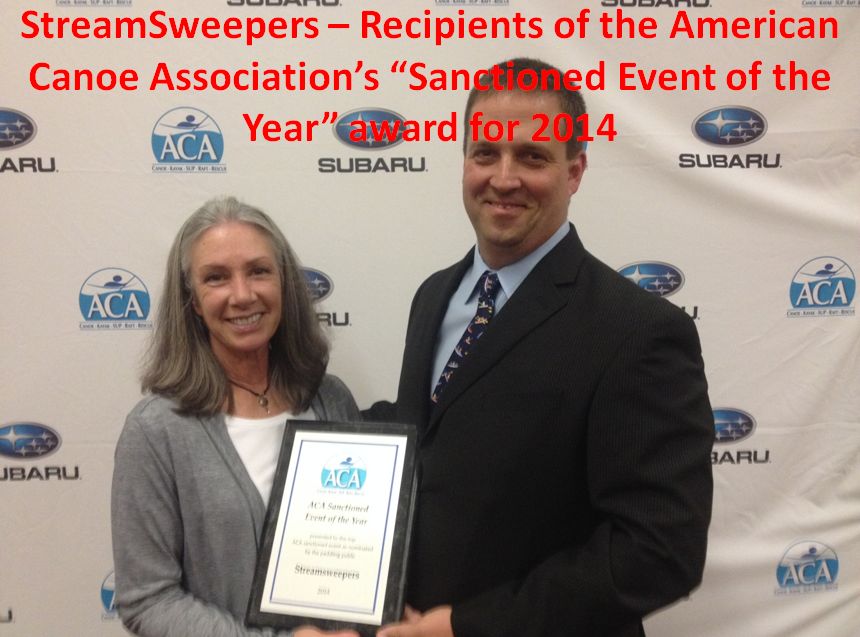 Founders
StreamSweepers began in 2012 as an intriguing idea. There was no track record, no plan, and no budget. A handful of special people pulled out their wallets and said, "let's make this happen."
Anonymous
Teddy and Emily Grennan
Randy Hudgins
Mark and Ann Kington
Garnett and Lucille Morton
David and Elizabeth Perdue
Somerset Plantation
Charlotte Tieken
River Health Reports and Assessments
Youth Training & Employment
StreamSweepers provides paid training and employment for our summer cleanup project crew members. Past training programs have provided education in a wide array of areas including hydrogeology, fluvial geomorphology, and business and ecosystem services.
For Sweeper crews who will be conducting river health assessments, we provide training in land cover and watershed health, macro-invertebrate identification and sampling, invasive plant species identification, and GPS data input and analysis.
All Sweeper crews receive training in canoe skills, first aid, logistics planning, and safety protocol. We also provide training in assessment protocol and data analysis to our volunteer partners, along with GPS equipment and tools.
Many thanks to our generous sponsors and partners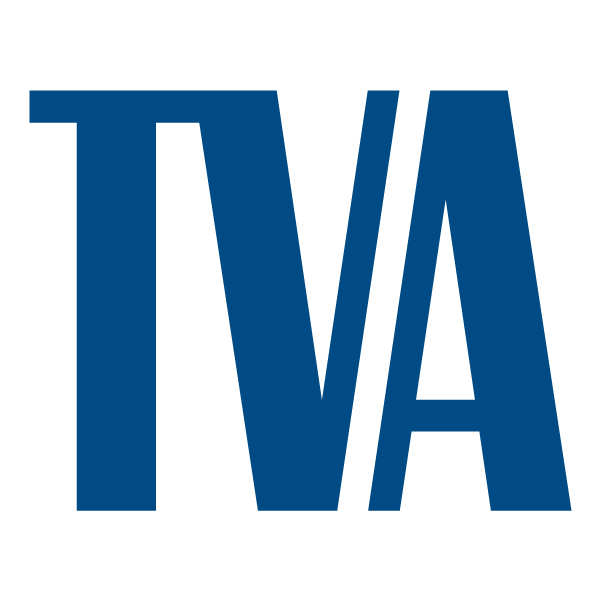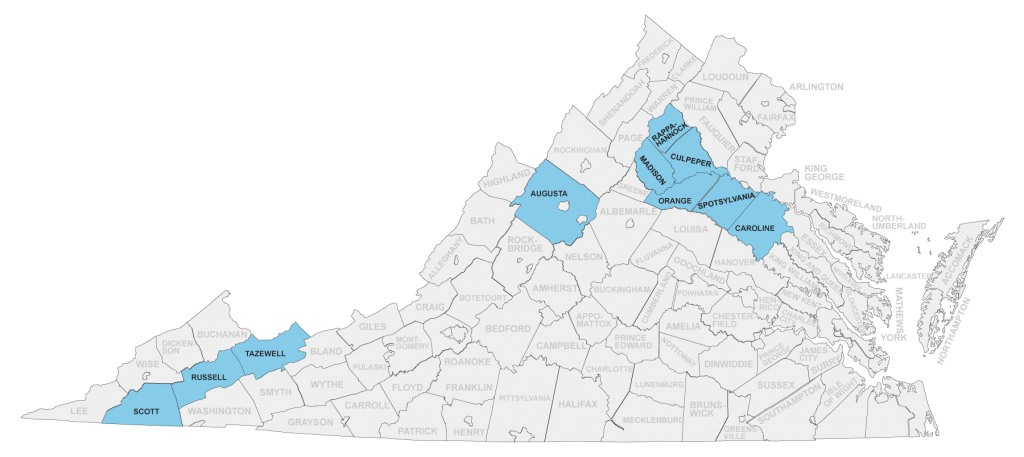 Follow us on social media by clicking the links below